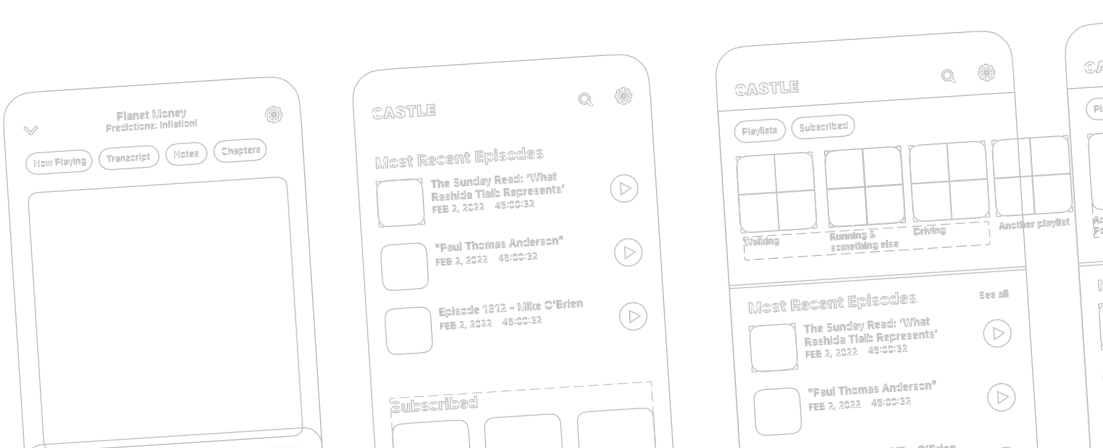 About Me
I'm a builder. My passion is creating mobile apps that are both fun and useful for people to enjoy.
I'm also the founder of Castle, a podcast player that generates transcripts which you can mark, save, and share with others.
Aside from tech, my family and I have also ventured into the world of art. We started Fox Hollow Ranch, an artist retreat space in the Hocking Hills region of Ohio. It's a wonderful place to let your creativity flow and disconnect from the daily busyness of life.
When I'm not building or creating, you can find me out for a run. Running is a big part of my life - while I used to race in marathons and ultramarathons, nowadays I just love getting out there for a daily run to clear my mind.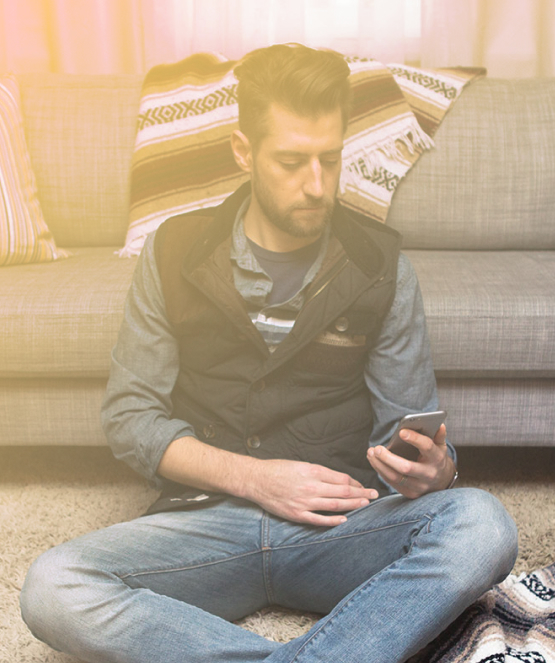 Services
Mobile App Development
Are you looking for a top-notch mobile app? With over a decade of experience in developing mobile apps for Android (Kotlin), iOS (Swift), and hybrid (Flutter) platforms, I would be thrilled to create one for you!
Web Development
With years of experience building for the web, dating back to the dot-com era, I would love to help you bring your website, application, or web services to life. Let's chat and see how I can assist you in achieving your goals!
Design
Although my primary focus is on development, I also dabble in design and illustration work. Feel free to take a look at my Dribbble portfolio and see if my design style aligns with what you're looking for. Let's create something amazing together!
Elsewhere
Speaking
I've given a couple of talks at CodeMash in Sandusky, OH.