Hello. I'm Steve Zeidner, an app developer and designer
I build mobile (and web) apps for companies of all sizes. While I primarily focus on the software development side of things, I also dabble in UI design when I get the chance.
I am currently available for contract work! If you're interested in working on a project together, let's have a conversation.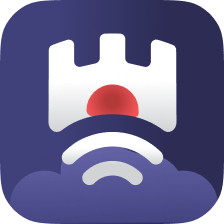 Castle
Castle is an interactive podcast player for people who want to go beyond listening. Castle's intelligent transcription capabilities make it easy to find, follow, and read along with the podcast.
iOS
Android