Zero Longevity Science
Zero is a health and wellness app for tracking fasting and other habits that promote a longevity. I was hired to build the initial Android version of Zero focused on tracking fasting. My work on the Zero app included building data integrations with Google Fit, a food tracking feature, challenges with other users, access to a robust content library, subscription features, and more.

Sherwin-Williams
The ColorSnap app lets you visualize a new paint color in a room or take color inspiration from a photo. I built the first native version of ColorSnap for Android while at Resource Interactive.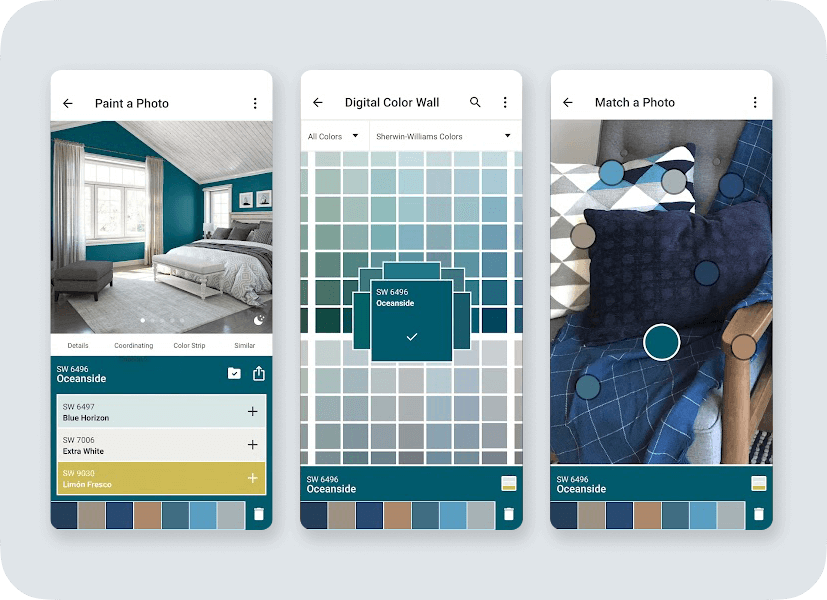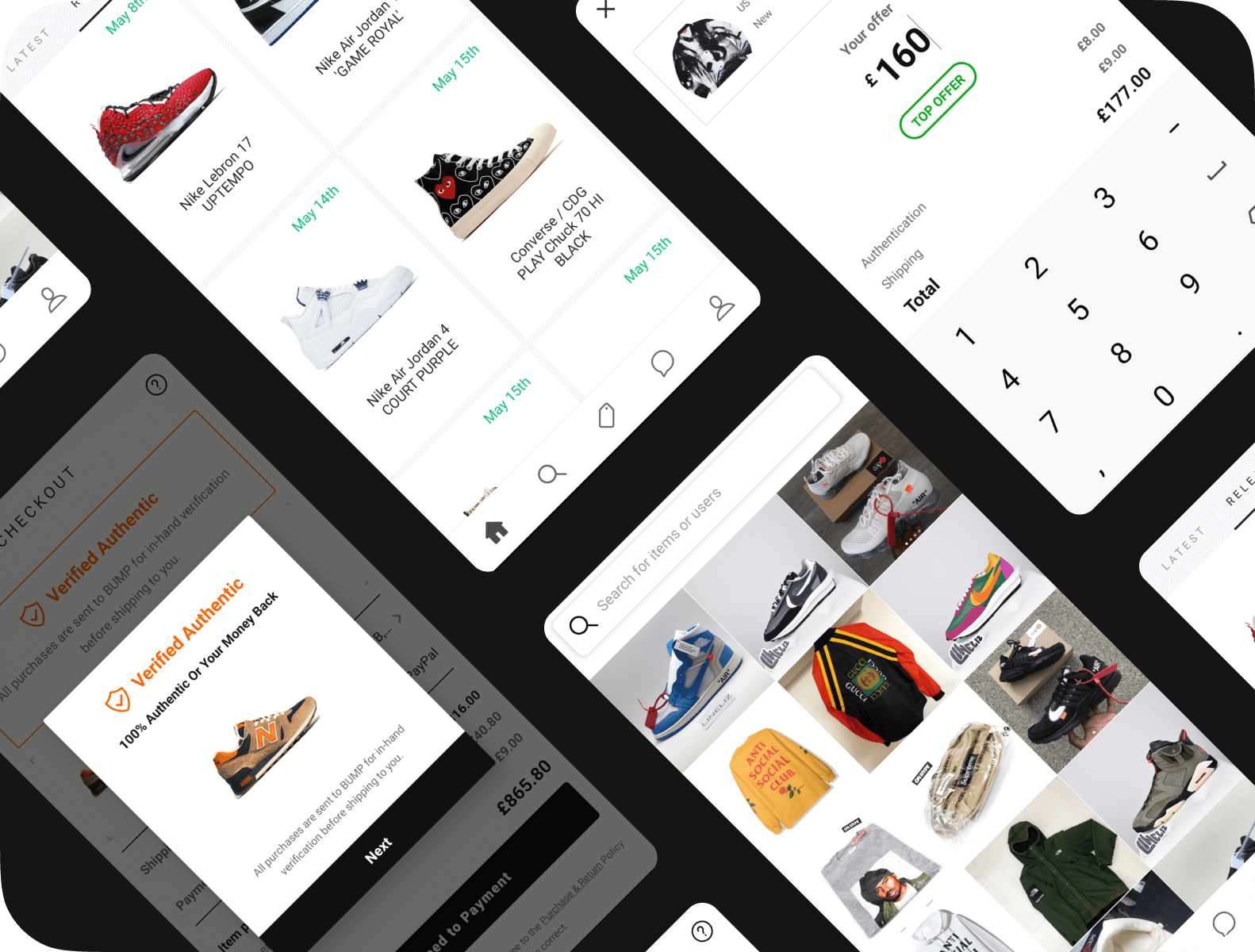 BUMP Streetwear Marketplace
Bump, a Y Combinator-backed marketplace for streetwear, hired me to build their Android app. In three months, I delivered a native app that allowed them to significantly expand their market to the Android mobile platform and several additional countries through localization.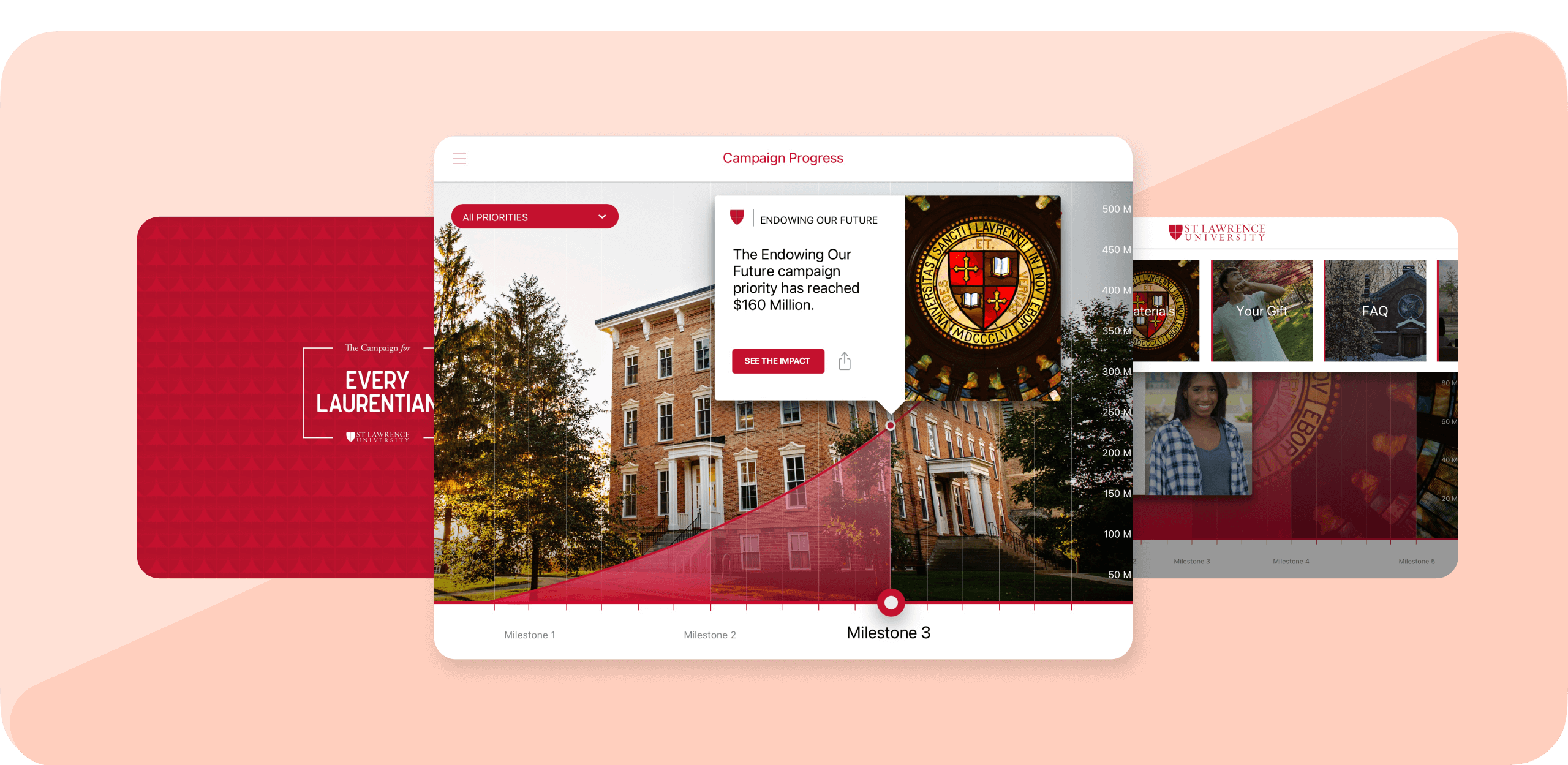 St Lawrence University
Tracking fundraising campaigns is key to St Lawrence University's business. They hired me to build an iPad app to keep track of and visualize these giving campaigns.
Nano Crypto Wallet
Nano, a cryptocurrency with lightning-fast transaction times, had me build an Android wallet for their ecosystem. This wallet communicated over a WebSocket with one of the decentralized nodes on Nano's network.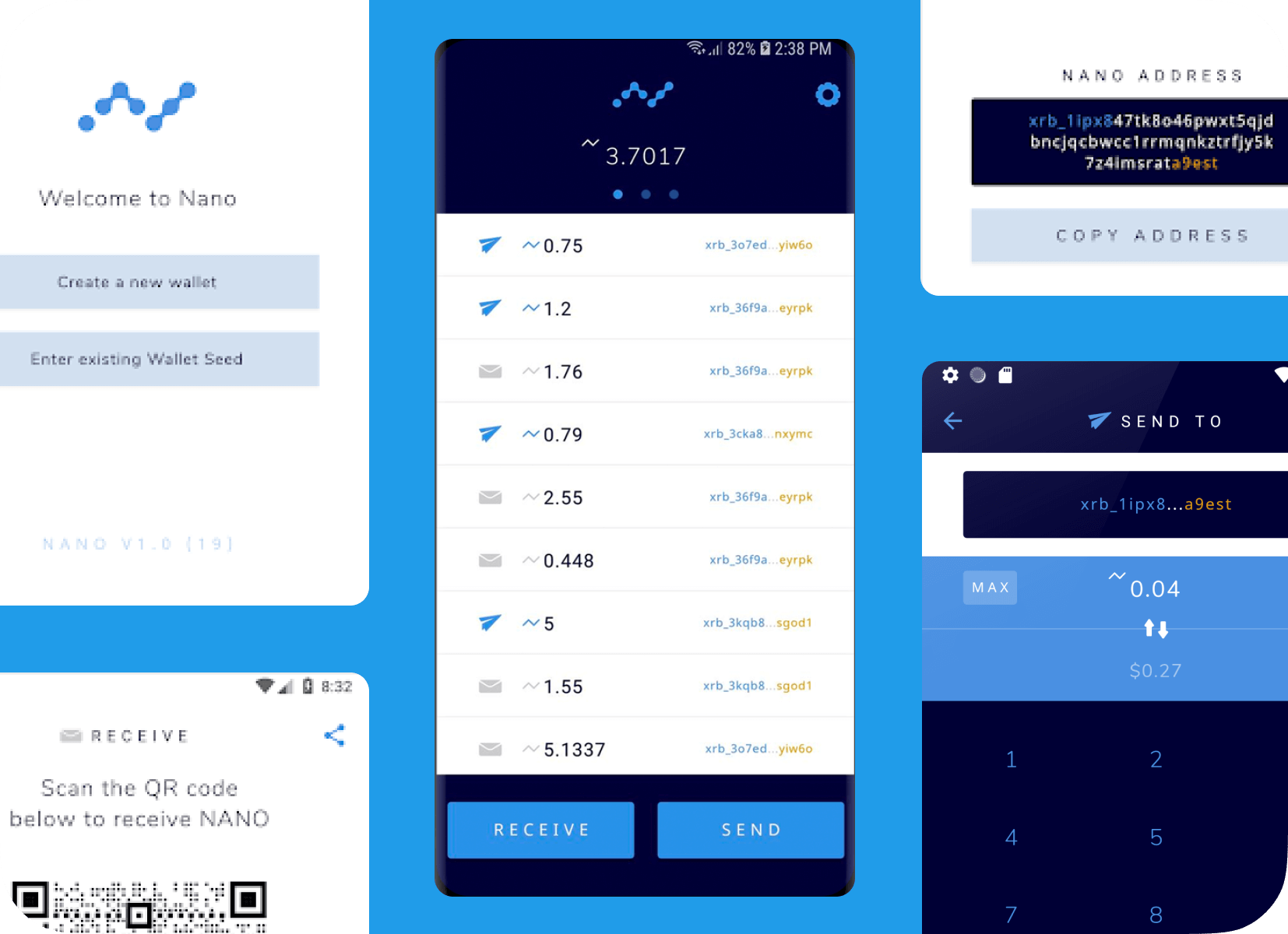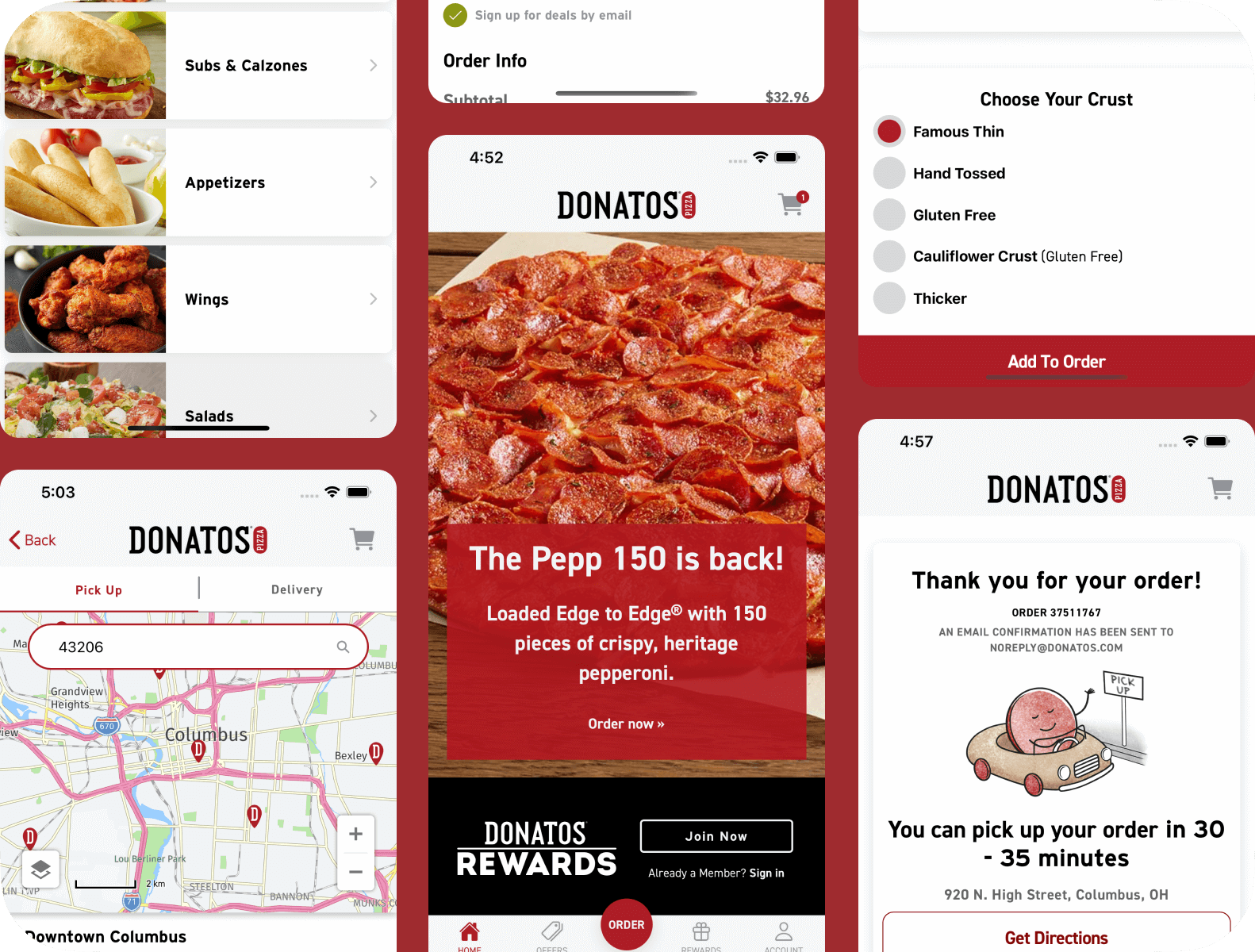 The Donatos Pizza app is the easiest way to order your favorite pizzas. While at Dynamit, I developed their Android app to build and customize an order from any of their many locations.